We work to promote and protect fairness for homeowners in their interactions with Tarion by:
Providing homeowners a venue to express their concerns.

Offering information, advice and assistance on issues of fairness.

Conducting thorough, impartial and independent review of complaints and fairness disputes

Looking for fair resolutions to rectify individual concerns

Making recommendations to Tarion to improve broader systemic issues
The New Home Ombuds is an independent and confidential office within Tarion. We report directly to the Board of Directors and not to Tarion management. Tarion does not access our files or our database and we have separate privacy and confidentiality protocols from Tarion.  We do not share information with Tarion unless a complainant provides permission for us to do so.  We are members of the Forum of Canadian Ombudsman and adhere to their Statement of Ethical Principles. 
Because the office is housed within Tarion, we are familiar with Tarion's policies and processes, and can easily identify errors or omissions. This allows us to quickly respond to complaints and efficiently resolve fairness disputes. Our proximity also allows us to see when systemic changes are needed to improve fairness within Tarion.
Click here to view the New Home Ombuds' Terms of Reference.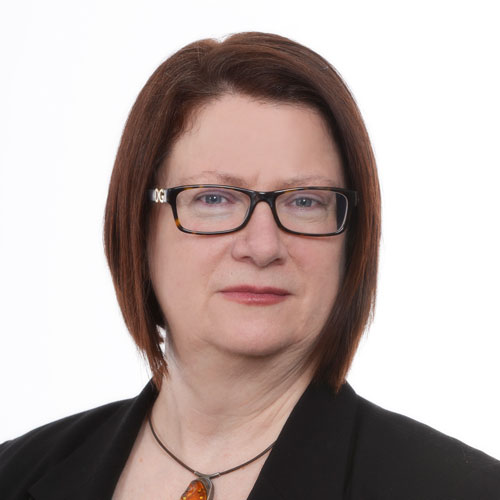 Jill Moriarty joined the New Home Ombuds Office in 2015 as an Advisor. She was appointed Ombuds in 2017.
Jill has worked as a mediator, facilitator, and trainer for workplace and community conflict resolution since 2010. Prior to this, Jill worked for many years in the field of health regulation.
Jill holds a master's degree in Conflict Analysis and Resolution from Royal Roads University and a post-graduate certificate in Dispute Resolution from York University.  She is a Qualified Mediator (Q. Med.) and a member of the ADR Institute of Ontario and the Forum of Canadian Ombudsman.
Jill and her dedicated staff are committed to protecting and promoting fairness